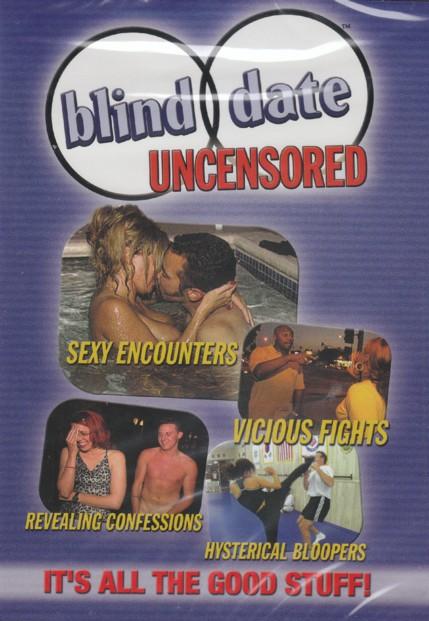 ---
Blind Date: Uncensored
Summary:
You've watched the show and you've seen the dates, but you've never seen anything like this.
It's Blind Date: Uncensored. It's everything the TV censors would never let you see before, but now you can. The hottest moments, vicious fights, and hysterical bloopers - it's all here on Blind Date: Uncensored.
It's all the good stuff, taken from over 4 years and 5000 hours on America's favorite dating show. It's fun, it's crazy, and now you can see it all!
Bonus Features:
---
Share this Product