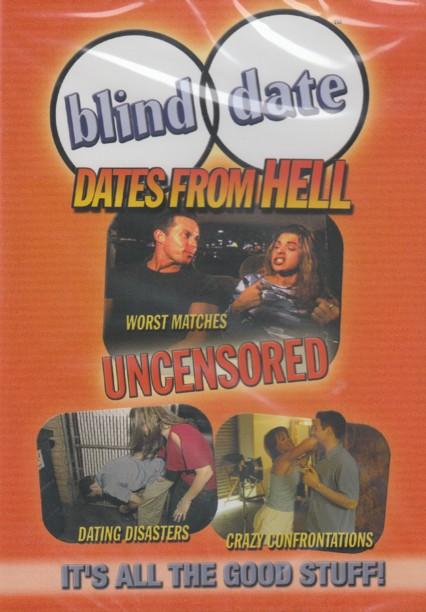 Blind Date: Dates From Hell
---
Blind Date: Dates From Hell
Summary:
There's nothing worse than going on a horible date, but there's nothing more hilarious than watching others on them.
In Blind Date: Dates From Hell, you get to see the best of the worst. It's the best fights, the funniest arguments, and the worst matches in the history of dating. We've all suffered through them, now see it from the other side.
You won't believe these crazy confrontations from footage the censors never let air on TV. See it all in Blind Date: Dates From Hell.
Bonus Features:
---
Share this Product